Aksan and MikroAK has a long-lasting and strong global footprint in supplying to Tier- 1 Suppliers (Module and Assembly), Specialist Component Suppliers in Automotive industry and Direct-To-Consumer manufacturers in White Consumer industries.
Our products are used primarily by consumers, therefore we adhere to the highest quality standards in our production.
Our products be found in automobiles, sensors, refrigerators, AC units, and other consumer durables products within houses across the world.
Aksan and Mikroak sales network spans 5 continents...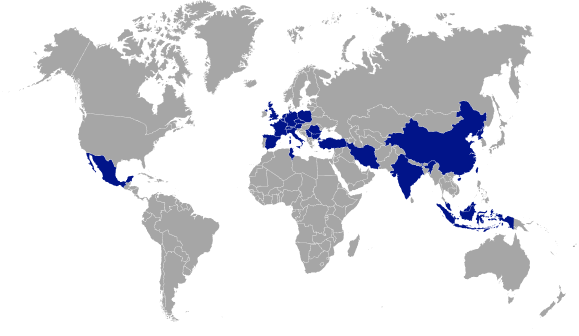 EXPORT
SECTOR