Human Resources
Please review information regarding our Open Positions, HR policy, Applicaiton and Recruitment process below. We are always hiring to grow our Aksan and Mikroak family!
HR Policy
Our Basic Human Resources Policy is to select, develop, evaluate and manage human resources according to contemporary criteria and with the principle of equal opportunity for everyone by combining the requirements of the job with the skills and competencies of the employees.
Human Resources Management is responsible for increasing the performance of employees by creating a dynamic, open-minded and innovative environment, linking corporate goals to individual goals, and thus supporting the effective and efficient management of company strategy.
Our Employee Profile; It is a super-dynamic resource that is open to change and development, has a high motivation for success, believes in teamwork and team spirit, uses its resources and time correctly, and has a high sense of social responsibility.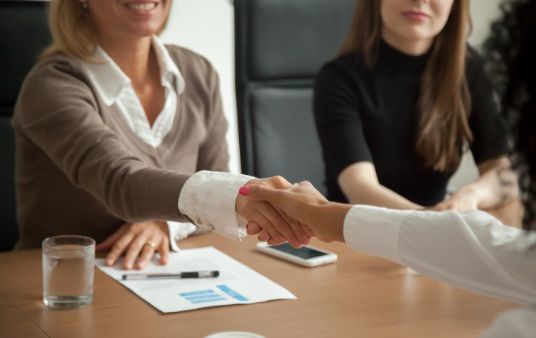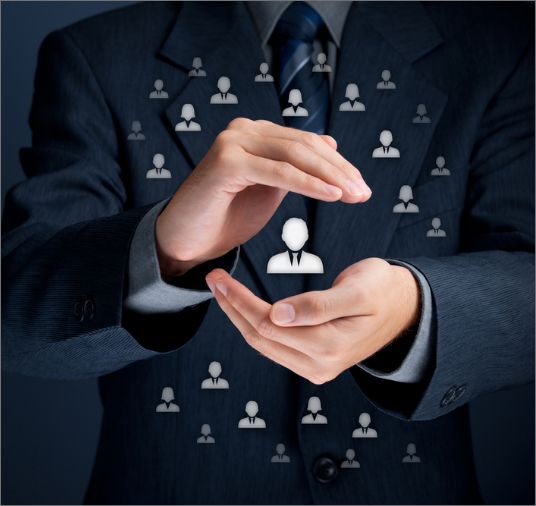 Application and Recruitment Process
The recruitment process is a phase that people who apply for a job to work in our company go through. This process is carried out through our human resources department. Our recruitment process takes a maximum of 4 weeks and proceeds as follows;
• The departments and positions that need staff in the company are determined.
• Announcements in accordance with the job descriptions of the positions that require personnel are posted on the recruitment portals and on our corporate pages on social media.
• Candidates apply to positions that they are interested in and think their competencies are suitable for, through these channels with their resumes.
• CVs of job applicants are reviewed and evaluated by our human resources department. Candidates should wait for a while to receive feedback after applying for a job.
• Candidates whose CVs are found suitable are called for an interview.
• Interviews include department managers and human resources to whom the position is affiliated. Interviews are conducted face-to-face and/or online, depending on the circumstances.
• After the interview, a selection is made among the candidates who are suitable for the position.
• The candidate(s) selected for the position are offered a job.
• The business relationship starts with the acceptance of the offer and the signing of the mutual employment contract.
• Trial period is applied as required by law and its duration is 2 months.